St. Simons Island Georgia – World class Fishing & Charters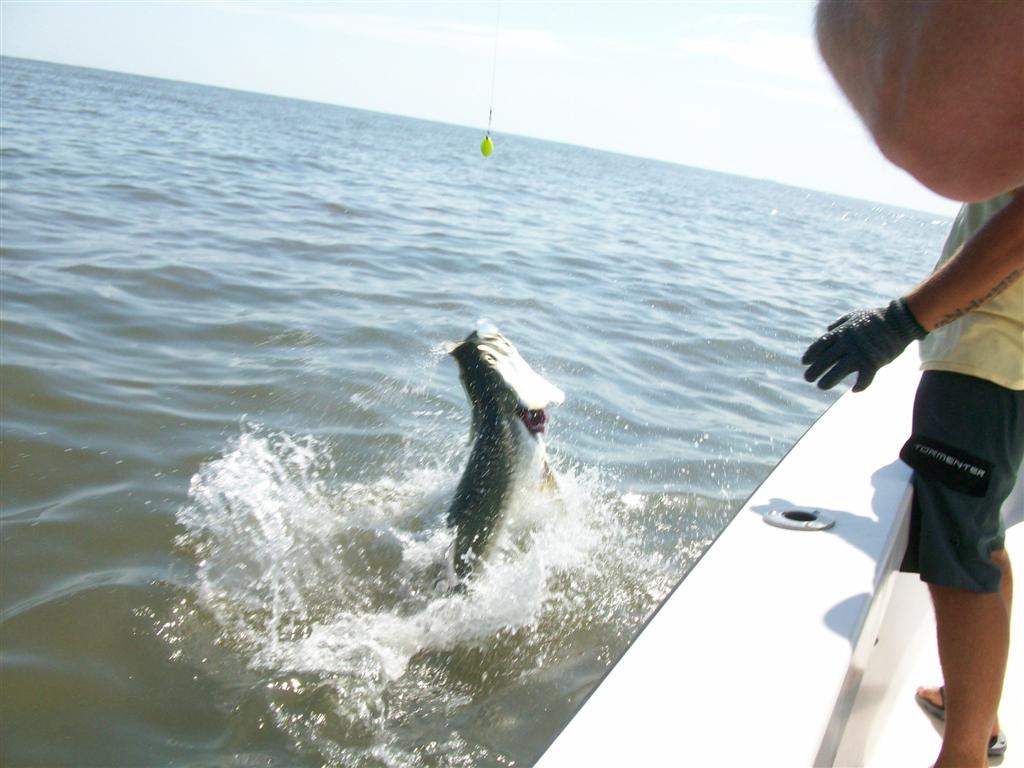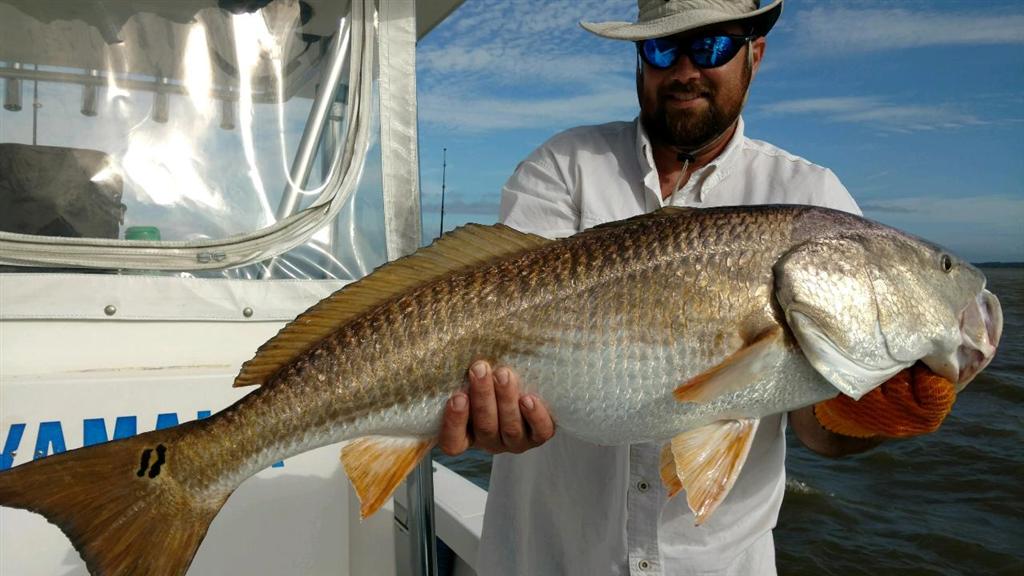 Fishing charters from St. Simons Island is a top activity in coastal Georgia for visitors, everyday fishermen or professional anglers. It is truly a versatile saltwater fishery from the pristine backwater rivers to the deep blue offshore fishing grounds of the Atlantic ocean. St. Simons Island and the surrounding barrier Islands are well known for superior saltwater fishing and stunning beauty and its location on the edge of the Atlantic Ocean boasts deep channels and numerous, very large sandbars.
This type of terrain generates excellent fishing making St. Simons Island a top fishing destination for several saltwater fish species. Speaking of great fishing, Georgia Sport Fishing Charters provides customers a superb track record with a highly experienced, friendly group of local fishing guides from St. Simons Island. We provide 5 Star services offering the best in southern hospitality and super fun fishing charters for groups, families and kids. Take a look at some of the incredible size fish we catch here in coastal Georgia!
Saltwater Fishing charters from St. Simons is a popular activity. We offer our customers excellent fishing options for nearly all ages, all year long. Kids, novice and avid fishermen and women are welcome on our fishing trips! If you're planning to book a charter this season, allow us to put our 25 plus years of local Fishing experience to work for you and your family or friends. Browse this website to gain comprehensive knowledge of the types of fishing trips we offer in the St. Simons Island area. If you need more information, you can read more on what's biting.
For info about fishing trips, phone us anytime at (912) 275-5577 or use our super quick contact form for fastest response to any questions.
 Fishing with Experience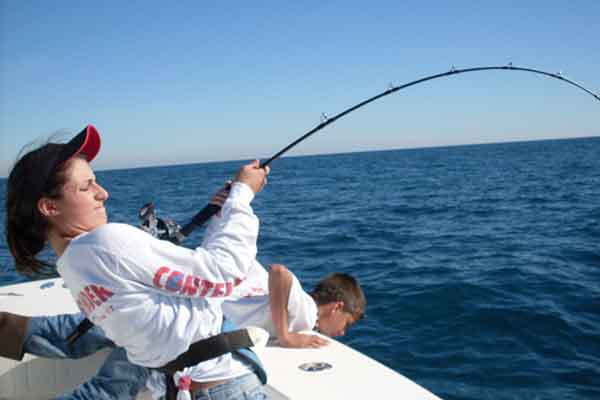 St. Simons Island offers up trophy size saltwater fish and we target them all. In fact, catching big fish is our specialty! Bring your family, fishing partners and friends and catch sought after game fish with Georgia Sport Fishing Charters on St. Simons Island. Great times on the water catching big fish starts right here, right now! Contact us today for more information about fishing seasons, best times and more. See more about the Captain and owner.
Types of Fishing Charters available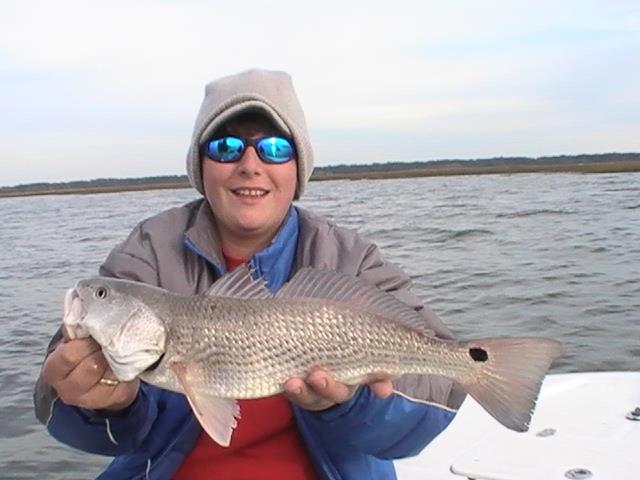 Redfish Fishing is a blast! All ages and skill levels can join in on the fun. The Fall season is best, but they're year round. Inshore Redfish and our local giant Georgia bull Redfish are plentiful around St. Simons in the creeks, rivers and sounds. They are normally caught on live bait and Artificial Bait using very light tackle to increase angler pleasure and fun. Using ultra light fishing tackle to target inshore reds or bull redfish make catching reds a very popular fishing charter most of the year.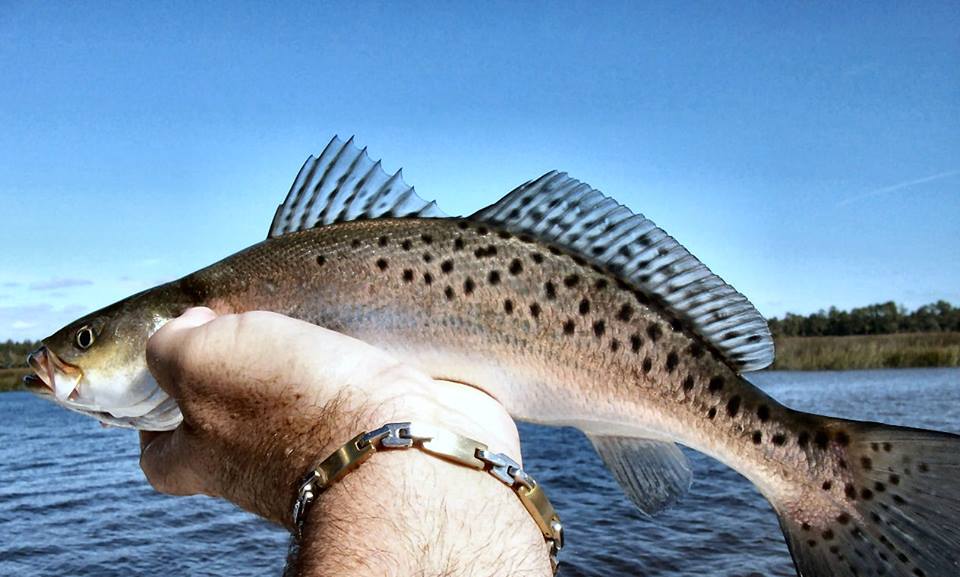 Inshore Fishing the creeks, rivers and backwater areas of St. Simons for Speckled Trout can be rewarding during certain times of the year. Trout are caught using a variety of fishing techniques including casting live and artificial bait, large and small floats and Jigs of all kinds. Using ultra light spinning tackle makes Trout Fishing a lot of fun when they're biting. Contact us for details about best times of year to book an inshore fishing trip.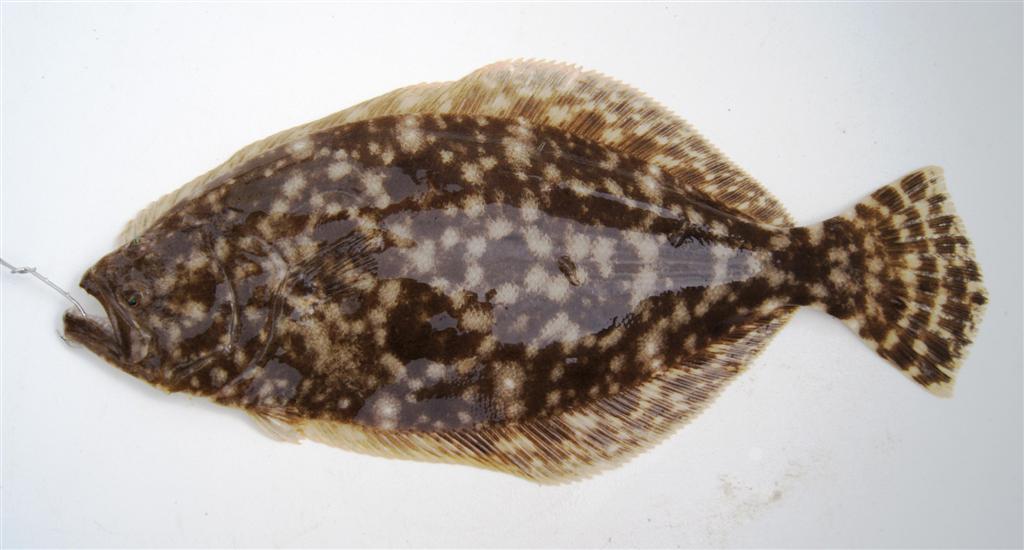 Inshore Flounder Fishing around is a superb sport in late spring and summer. Flounder are found in many locations throughout creeks and rivers around St. Simons Island. Flounder are normally caught using very light tackle using a variety of live minnows or jigs for bait. Please contact us for the best times for inshore fishing for Flounder.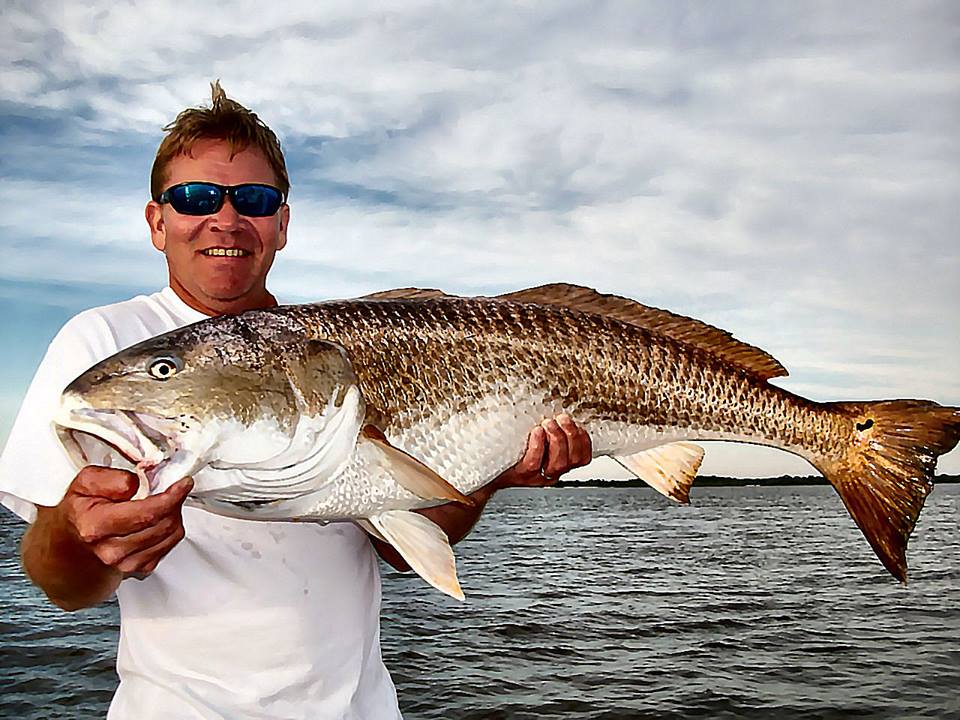 St. Simons Island is know nationwide for its superior Bull Redfish Charters. The fishing action for these giant Redfish can be absolutely insane! Southern coastal Georgia is well known for these giant Bull Redfish and the actios is literally second to none. These Reds roam the local beaches and inside the sounds, rivers and inshore bays. Georgia Redfish range from 20 to 50 pounds in size. These are very large, majestic fish that we target regularly and total numbers over 300 Redfish in a single season is common. Contact us today and book your trip this season before the books are full!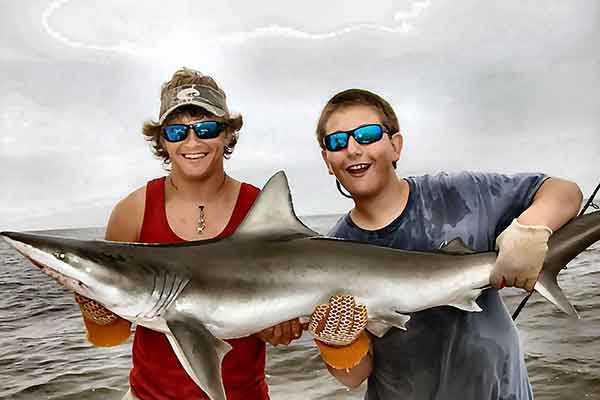 Book a Shark Fishing charter for Black Tip Spinner Sharks and other migratory Shark species that frequent the St. Simons area! This type of Shark Fishing takes place in the Summer and early fall just off our local beaches. These Sharks are considered game fish in our area due to their acrobatic nature, large size and the fight they provide to the angler.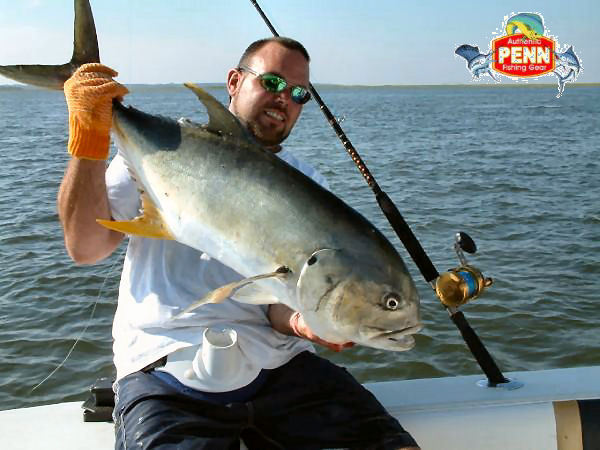 Jack Crevalle Fishing is best in the summer months. Jacks (not to be confused with Amberjack), are sometimes huge in size and frequent the St. Simons Island area beaches, bays and sounds during the warm months of the year. Jacks are most often caught with live bait and lures which are normally cast to traveling schools of Jacks. Catching Jacks up to 20-25 pounds is a normal occurrence in this area and very fun to catch for all ages.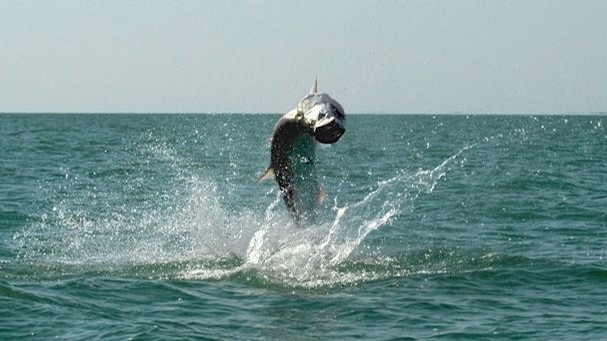 Tarpon Fishing from St. Simons Island is one of our most popular fishing trips. Hundreds of anglers each season line up to book Tarpon fishing charters. Tarpon strike the bait with serious force and are hands down the most fun of all other fish to catch on rod and reel. Tarpon get hooked up, then take to the air numerous times during the fight with the angler. Tarpon offer our customers a fight on the rod like no other fish on the planet. Tarpon are highly migratory fish that travel to the St. Simons and Jekyll Island Fishing areas in the summer Season. Tarpon range from 50-180 pounds!
For Fishing Charter info, please phone anytime at (912) 275-5577 or use our super quick contact form for a super fast reply to your questions.